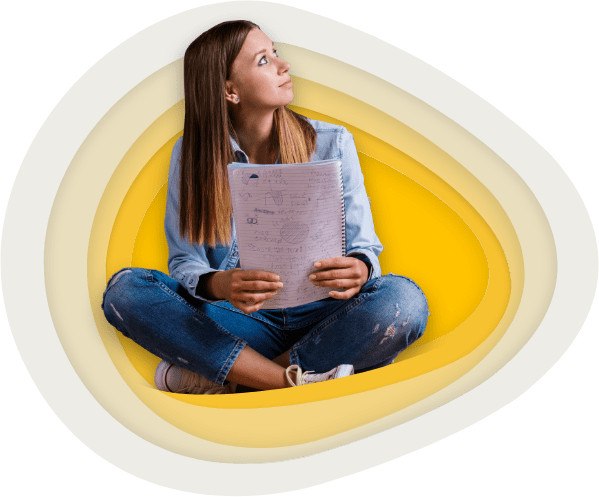 As your school of choice, ASU Prep Digital thanks you for your participation and attendance during annual state testing.
These exams are a valuable tool for providing information on student growth and performance. The information on this page will provide an overview of what exams are administered in Arizona and who will take each exam. Thank you for your continued support and for being a part of the ASU Prep family!
Who participates in state testing?
ASU Prep Digital is a publicly funded school and has a responsibility to administer state assessments to all publicly funded students. 
For the 2023/2024 school year, all Arizona full-time students, along with some Arizona part-time, private students in grades 3-9 and grade 11 will be expected to participate in state standardized testing at a designated testing site during the Spring semester (typically late March and/or early April).
Mark your calendar! This year's testing window is April 1 – April 12, 2024. Within this window, dates will vary by testing location.
Elementary/Middle School Test Prep Newsletter
High School Test Prep Newsletter
Elementary State Tests
Middle School State Tests
High School State Tests
Exam Descriptions
AASA
AASA – Arizona's Academic Standards Assessment (AASA) is the statewide achievement test. Arizona public school students in Grades 3 through 8 will be assessed at their grade level in English Language Arts and Mathematics.
For AASA and AzSCI practice, click the button below, then click on "Mic Check and Sample Tests"
AASA Practice
Frequently Asked Questions